LAW FIRM ESSED & SOHANSINGH N.V.
"A LEGAL THINK TANK"

"A RELIABLE AND EFFICIENT LAW FIRM IN SURINAME"
The Law Firm Essed & Sohansingh was established on December 02, 1994 by Hugo Essed and Rani Sohansingh. From the start they have dedicated themselves to have the law firm become a legal think tank with several specialized lawyers, who are reliable, proactive and who provide efficient customer services.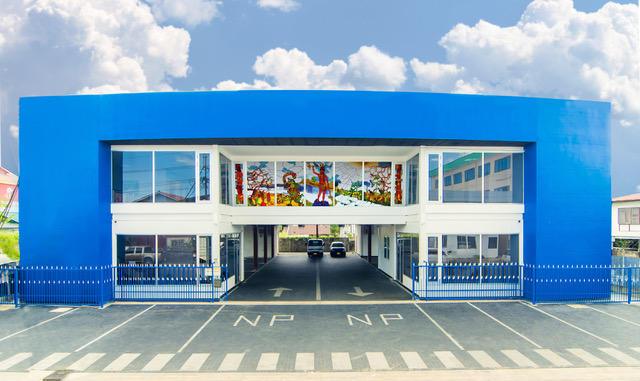 Justice and Truth will set us free
The concept of "Free" appeals to a just society where both justice and the truth are considered to be interrelated. The law is the basis to solve legal problems. However, social, cultural and economic factors may also contribute to a solution of the legal problem, which is just and acceptable for the client.
Our office stands for reliable legal services, which are strictly confidential, high-quality, solution-oriented and affordable.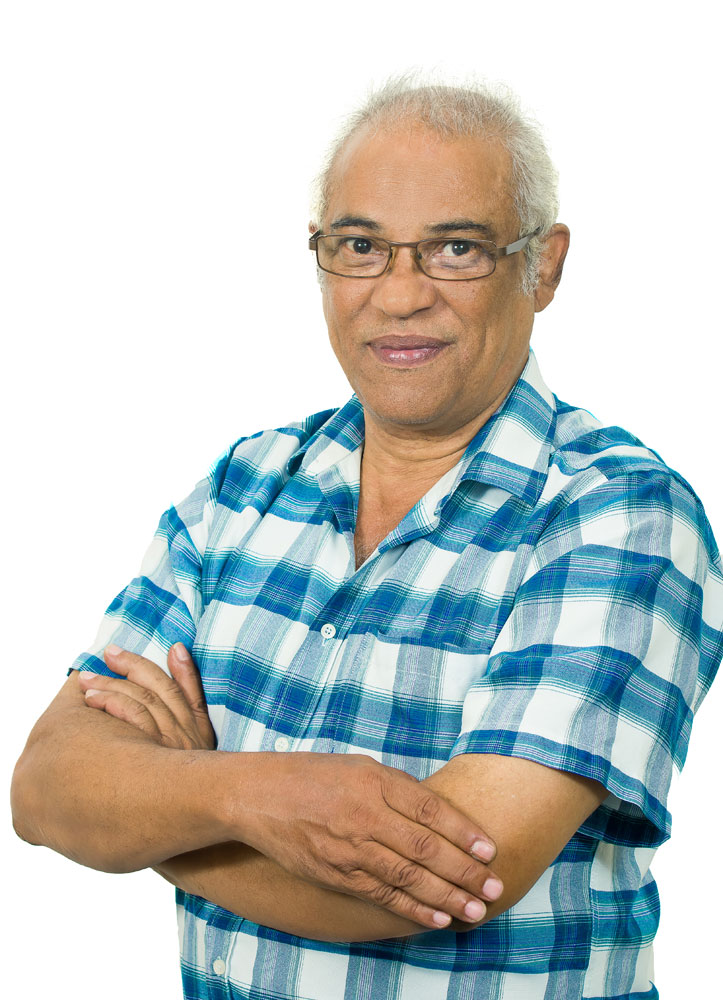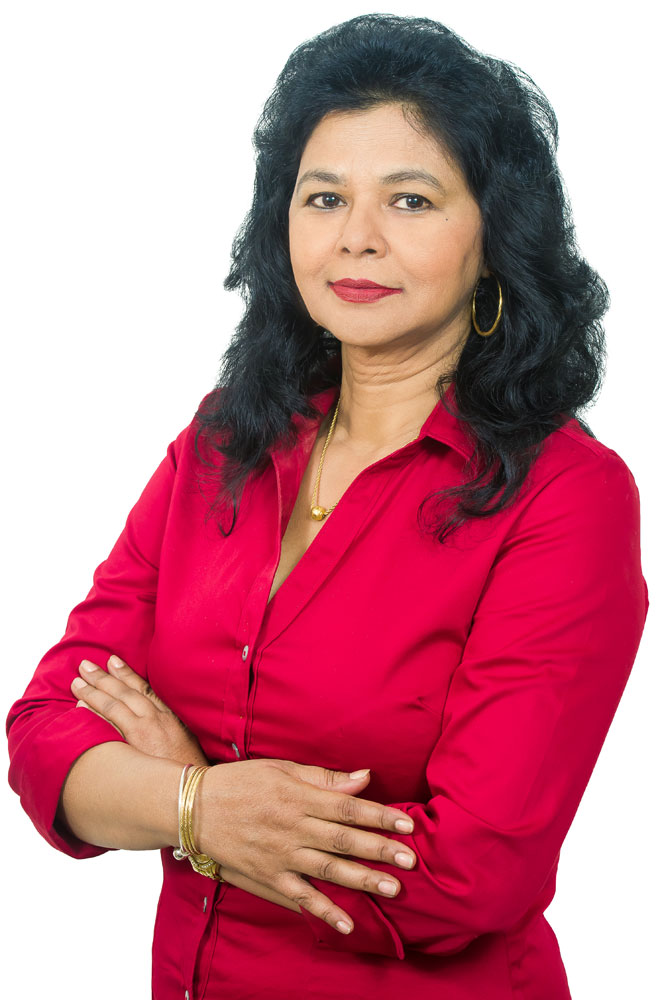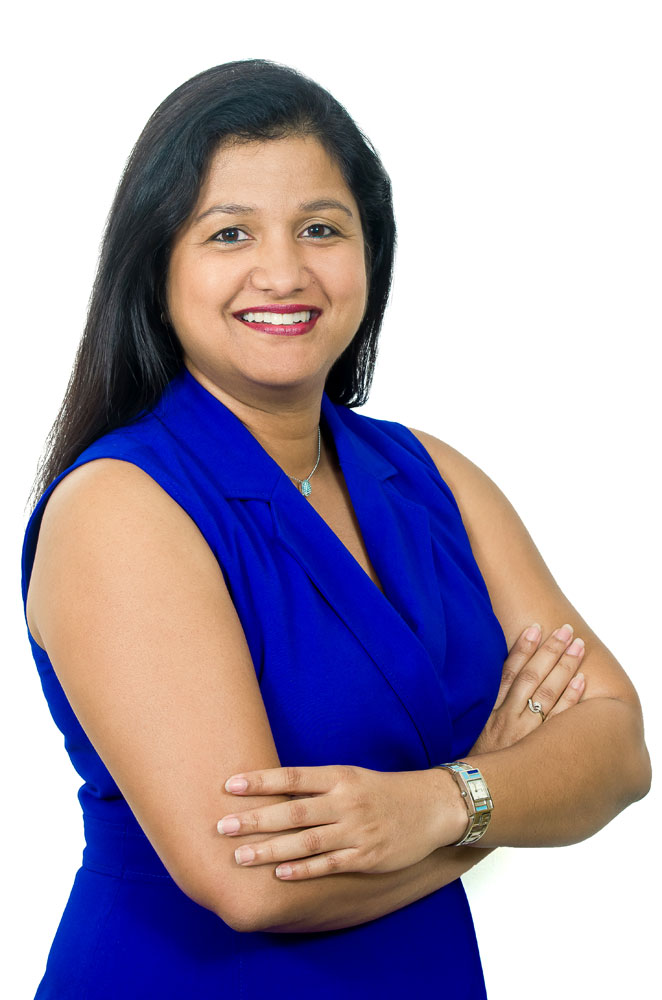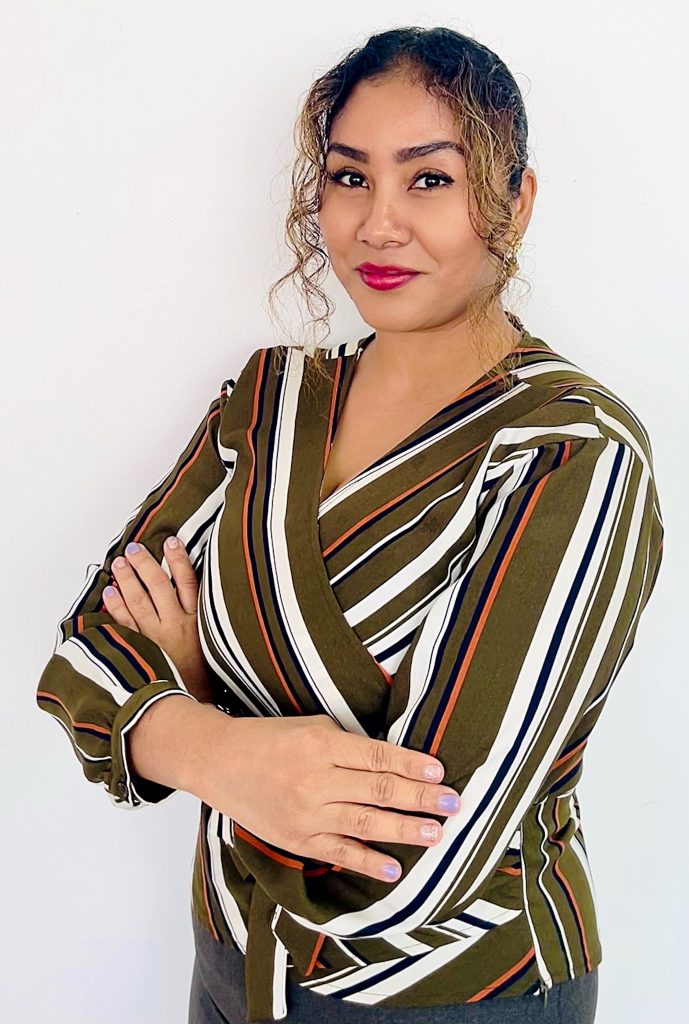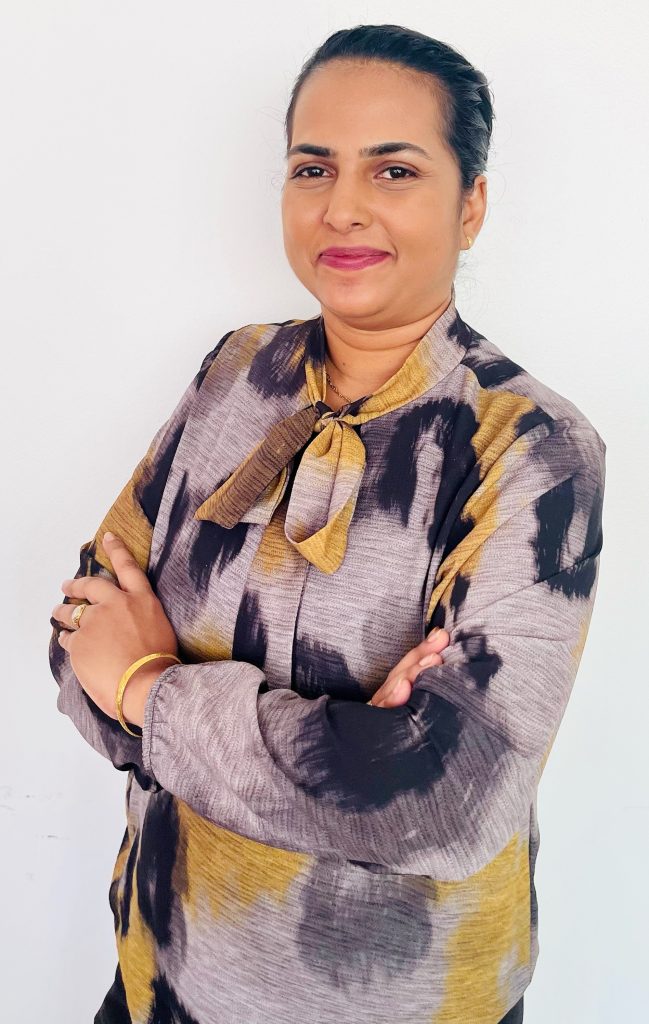 Our Lawyers are supported administratively, organizationally and logistically by legal and 10 other employees.
Our lawyers are not only bound by the duty of confidentiality as laid down in the Counsel Act, but our lawyers and all our other employees are also bound by strict rules on confidentiality by contract. Our clients must be assured of absolute confidentiality of the information entrusted to our lawyers, also after termination of the legal services.
Our firm has a yearly fixed price list based on which a fee is agreed with our clients in advance. Depending on the type of service a fixed fee or an hourly rate is charged. Clients, who subscribe to our legal services, are eligible for significant discounts.
LAW FIRM ESSED & SOHANSINGH N.V.
NO RIGHTS CAN BE DERIVED FROM THE INFORMATION ON THIS WEBSITE
© COPYRIGHT 2023. LAW FIRM ESSED & SOHANSINGH N.V. ALL RIGHTS RESERVED.